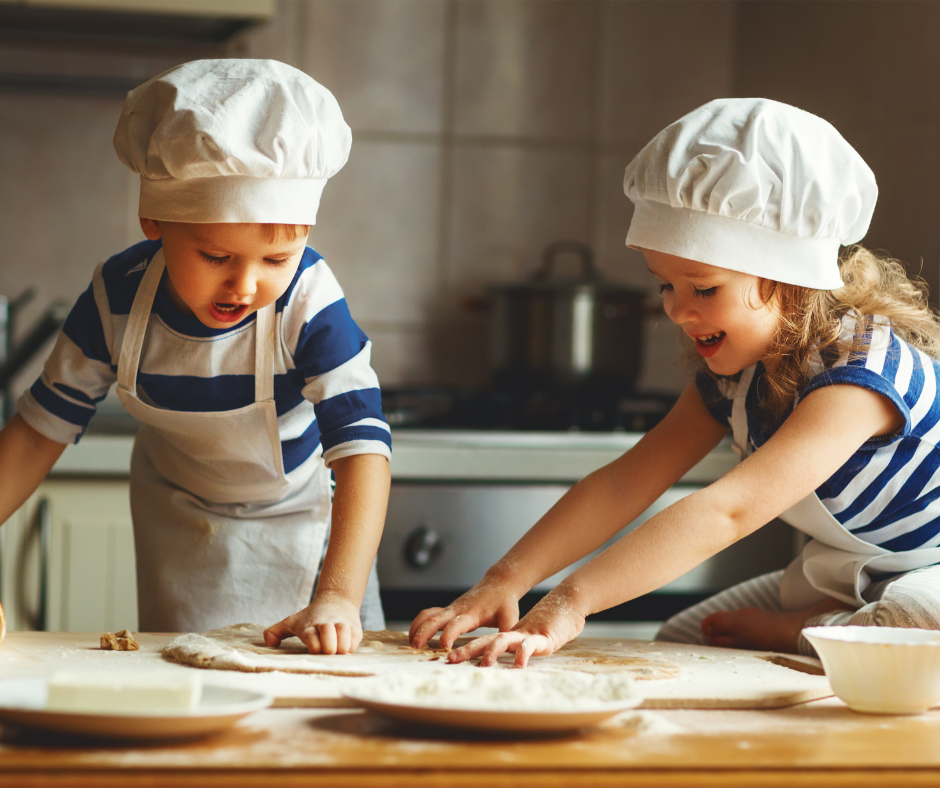 It says 'local pick up Blaxland'. Do you post cake tins out to rent too?
As we have just launched Cakely, we are starting with local pick up and drop off only. However, we are looking into the logistics of postage costs etc. so it is on the cards for the near future. We would love to serve a wider range of people eventually so keep an eye on our website or sign up for our newsletter and we will let you know when postage becomes available.
How long can I rent a tin for?
You can rent a tin for as long as you need.
Can you make a cake for my next occasion?
Maybe one day I'll make cakes for sale. I would like to encourage you to give cake making a go. Renting one of my cake tins is an affordable way to practise. You might surprise yourself with the result!
Will you get any new cake tins?
We are always looking to expand our range to suit our customer's needs.
How do I get colour into my icing?
I recommend using gel colours for your icing, in particular Wilton. They give a true, vibrant colour to your cake compared to the supermarket liquid bottles. We look forward to providing all that you need for your cake in a box set in the near future. If the liquid bottles of colour are all you have in the pantry though and you're baking with the kids and can't get to the shops, don't stress, they will be fine.
Where do I buy the colours and other ingredients?
We look forward to providing the colours and other cake decorating things for you in the near future but in the meantime, head to Spotlight or your local cake decorating shop for your colours and other specialty needs.
At Cakely, we rent out many different piping tips and sell biodegradable piping bags for you to use with your cake tins to save you time and expense.
Can I purchase cake tins from you too?
At the moment, we are just renting the tins out.
How do I take care of the tin?
Here are a few tips:
Do not clean the cake tin in the dishwasher. Doing so will leave a coating on the cake tin. Hand wash tins only in warm soapy water and a soft cloth.
Please prepare the tins properly before baking. This includes spraying all tins well with vegetable oil (such as canola) before use followed by a coat of flour. Wait 10 minutes once cake is removed from the oven before attempting to release the cake. Do not use oil, butter or non-stick spray.
Do not use sharp objects or bash the pans to try and remove cake. Do not drop the tins or allow children top play with them. Some tins are very strong (and would really hurt your child or foot if it dropped!) but others are lightweight and easily dented. We'd love to prolong the life of the tins as much as possible for many people to enjoy 🙂
THANK YOU for taking excellent care of our cake tins and decorating tips!